Phoenix Teaches Classes To Help You

Improve Your Health

,

and Enjoy your Life– Naturally
All Classes Presented by:

Phoenix Alexander

Licensed Massage Therapist LMP# MA4392, Massage Therapist Since 1989
Certified Aromatherapist since 1993,
Licensed Hypnotherapist, Personal Empowerment Guide, Certified Qigong Instructor,

Author of:

Turning Trials Into Triumphs The Way Of The Phoenix

available on Amazon
And

From Victim Into Victor-The Ultimate Guide to Overcoming Trauma, Abuse and PTSD
Video Class:
Create Your Own Spa Oasis At Home: A video to help you increase your health and relaxation. (1 Hour and 40 minute presentation)
This video is packed with information on:

Aromatherapy,

Hydrotherapy,

Body Brushing to stimulate the lymphatic system and immune response,

Tips on how to care for your hair,

Acupressure to balance the emotions,

Instant Acupressure Meridian Balance– to naturally balance the energy meridians for better health,

How to take better care of your hair

How to decompress over-flexion and reinforce your cervical curve to relax muscles, and so much more!
Learn Trade Secrets From A Pro and take better care your you health today with this valuable resource.
Head to toe treatments that not only make you feel relaxed and happy– but actually help the healthy functioning of your body! 
Use Aromatherapy Everyday for Health and Life Enhancement

Treat Your Feet Fabulous: Learn Spa Treatments and Tools Like Reflexology Basics

Acupressure for Your Emotions: Learn to Change Unhealthy Emotional Responses

Body Brushing: For Exfoliation And Immune Stimulation Via The Lymphatic System

Hydrotherapy: The Use Of Water In Various Temperatures For Relaxation and Increased Health

Facial Steam Treatments: Clean Your Pores, Help Your Skin, And Make Your Lungs Happy Too.

Aromatherapy Scalp Treatments: Hydrate Your Scalp, Relax with Self-Massage, And Create Your Desired Mood

Investment $50.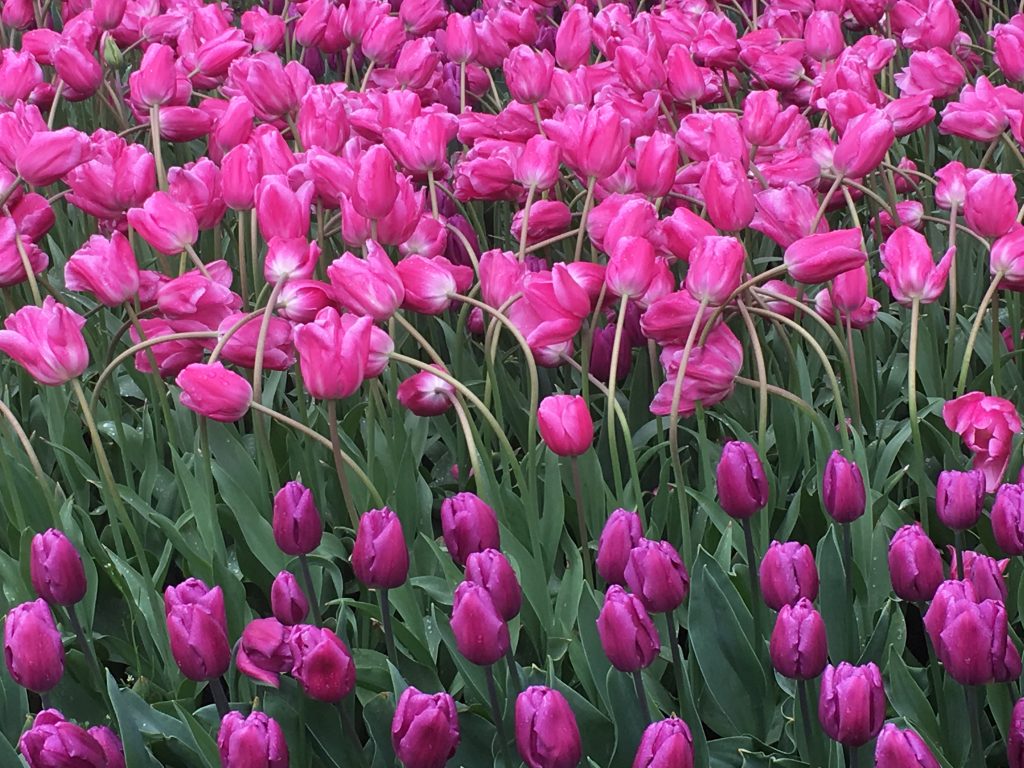 Video Class:
The Power of Aromatherapy: (Part 1) Everyday Aromatherapy to Increase Health and Well-Being, Create Your Mood, & Enhance Your Beauty.
Ever wondered what Aromatherapy does, or if it even works? Do you know how to effective stimulate your own body's natural healing responses? Could you change your emotions just buy inhaling a certain smell?
Now you can answer these and other questions for yourself in this informative hands-on demonstration of the everyday uses for Aromatherapy.
Praise for the class–"So grateful to have had the opportunity to take Phoenix's Aromatherapy class. Phoenix is knowledgeable and presents this information in a way that is extremely understandable by all. I learned about essential oils and the benefits received by using them daily. I was relieved to learn that essential oils can be used as a natural healer for many ailments from headaches & tension to mood & energy stimulants; in addition to a relaxing bath-time additive.
Thank you, Phoenix, for time well spent!"–Deborah Davidek
Buy the video from a live presentation for $50.00 which includes the handout mentioned.
Also includes a handout with details about many aspects of Aromatherapy and blending so you can make your own products when you get home!
Investment: $50.00- 1 hour
This is a Hands-On class where you will be studying essential oils, learning about their benefits and healing properties, how to change your emotional state, and also create your own Aromatherapy blend to take home.
Learn How To:
Use Essential Oils for the Mind, Body, and Skincare

Boost Your Immunity: Staying Healthy During Cold/Flu Season

Balance Your Health With Essential Oils

Reduce Water Retention

How Ancient Egyptians Used Essential Oils To Preserve Skin– Great For Your Skin Too!

Changing Your Mood From Negative To Positive With Aromatherapy

Increase Mental Clarity and Reduce Keyboarding Errors

Enhance Your Romantic Relationships with Aphrodisiac Essential Oils

Relieve Headaches

Create Scent Anchors To  Help You Remember Things

History Of Essential Oils Through Time

Everyday Uses For Aromatherapy

Properties Of Top 10 Essential Oils

Basics of Blending Essential Oils
 
 

Video Class:

"The Power of Aromatherapy-Advanced Properties and Blending" A Follow Up To Part 1, This Is More Advanced Training in 2 Hour Long Videos.
Discover:
Advanced Aromatherapy blending practices

Very detailed information on the top Aromatherapy Essential Oils– including which glands and organs they assist

What the emotional, and physical properties are of the top Essential Oils

Many scientific studies that prove what Aromatherapists have known for years

Various ways to use Aromatherapy Everyday through inhalation, massage oils, diffusers, room sprays etc.

How to make a custom blend aromatherapy product for yourself

The delightful aromas of essential oils with a hands on interactive experience!
Investment: $75.00- 2 hours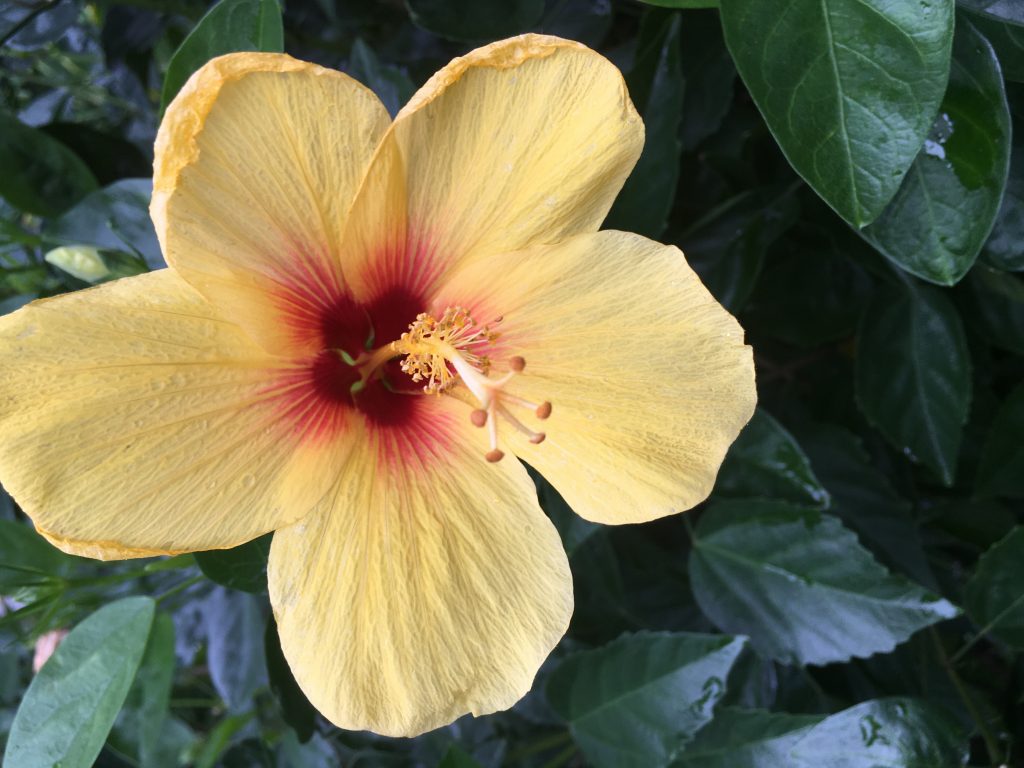 Note: After Your Purchase You Will Be Emailed A Link To The Video. Your credit card payment will show up as
MyNameIsPhoenix.com
as the seller.
Contact Phoenix at: 253-838-3336
AlpineTherapeuticMassage@gmail.com