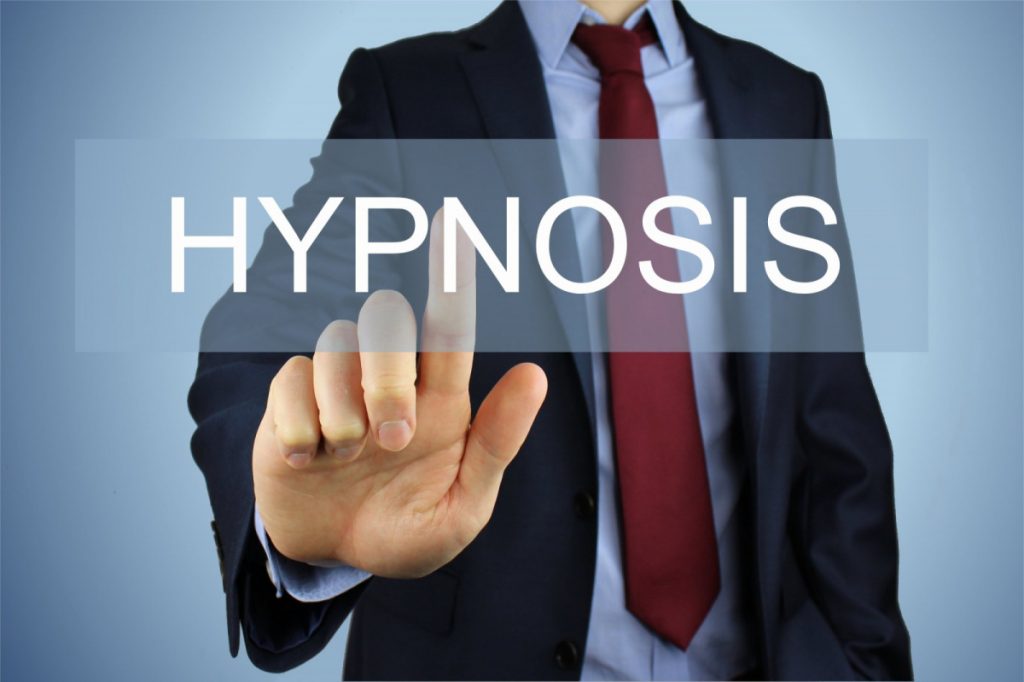 The more I do Reiki, and Somatic Emotional Release Bodywork for my clients the clearer it becomes that people want a lot of effective tools for a well-rounded approach to thriving and creating well-being.
I am also a Registered Hypnotherapist and Personal Empowerment Guide, which is like a life coach only I coined that title. You can learn more about how all of that works on my Professional Speaking Website at:
In this time of unprecedented turmoil, pandemic, and political upheaval your health and well-being need to take top priority.
Mental Health difficulties are increasingly alarming as people try to cope with the situations they are facing.
The "Fear Escalation Influencers" and "Fear Mongers" must be put in their place-far away from you!
You can choose to be informed and still protect your emotional and consequently physical health. The mind/body/emotions are intricately linked.
Let me help you with a program tailored to your unique strengths and needs.