Experience Hot Stone Heaven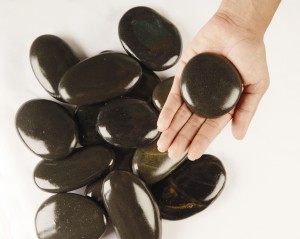 "I Feel Like I Was Just Birthed. It Was Comforting Like Being In The Womb Again."— Patrick M. 
90 MINUTES OF BLISS            
$85.
A DISCOUNT OF $25!
What to Expect:
 You can experience the most exquisitely relaxing massage experience ever.

Warm Stones and Aromatic Oil glide over your body, while experienced hands draw the tension out of tight muscles and overworked minds.

 Come and find out why this is THE BEST SPA TREATMENT!
Very Limited Time  Offer January 25-February 8th 2016.
Call To Reserve Your Time Today! 253-838-3336