Celebrate With Us By Enjoying Special Discounts
Give Mom What She Really Wants
an Aromatherapy Massage Package $55.
Includes: 1/2 hour Massage, Aromatherapy Foot Bath, and an Exfoliating, Immune-Stimulating, Body Brush Treatment
Gift Certificate for Mothers day _18   
Print this gift certificate. Your receipt is your proof of purchase.  Use the Buy Button Below

Come with your Mom or Wife for a Double Massage for $120.
Now Through the End of May (My Anniversary Month) Enjoy a Massage for Yourself, or as a Gift to Another for $55.
That's what I charged when I started business in 1989!
Massage Gift Cert 60 min_web  Print this Gift Certificate and pay with the button below
You can buy the massage as a gift certificate so that it never expires.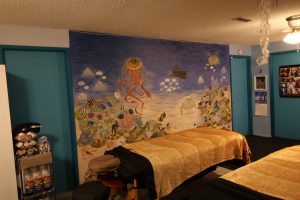 Have a Beautiful Month Filled with Joy and Springtime Colors. 
Call for an Appt. 253-838-3336
Phoenix Alexander LMP#MA4392 
Since 1989