This Month as You Set Goals for the Year,
Set Good Health as Your Highest Priority.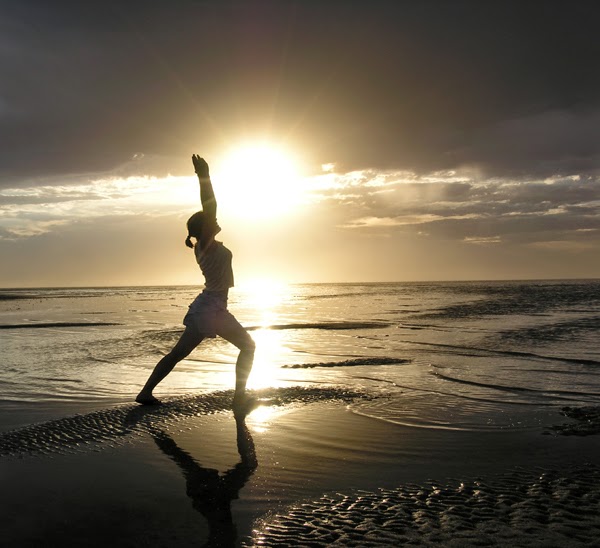 With all that we want to do with our lives, we need good health to accomplish it.
Qigong is the best way I have ever discovered to create optimal health. 
Come and discover for yourself just how great you can feel with your cells fully oxygenated and circulating with Qi. (Pronounced like "Chee")
Qigong helps your body to stimulate your Acupressure Meridians and other healing resources in your body.
You can learn more about the many benefits on my Qigong page. Click Here
Now through February 28th you can get your first Qigong Lesson Free– When you buy one you get one.
$25 for 2. Usually each lesson is $25 so you save $25 with this Special Offer.
Join us for the most healthy, empowering, transforming, experience of your life at our Qigong Immersion Seminar
February 9th Saturday from 10-2:30.
Click Here for Details: