Hi I'm Phoenix. I want to extend a warm welcome to my spa here at Alpine Therapeutic Massage. I have been helping people to relax and activate the natural healing inherent in our bodies since 1989.
In addition to standard relaxation massage I have been diving deeper into the healing and personal empowerment realms with people through bodywork for decades. I believe that we relax, heal, and get the most from our lives when our bodies are in harmony, with our minds, and emotions and when we receive safe, appropriate, nurturing touch.
I have healthy, nurturing solutions for you here at my spa for you!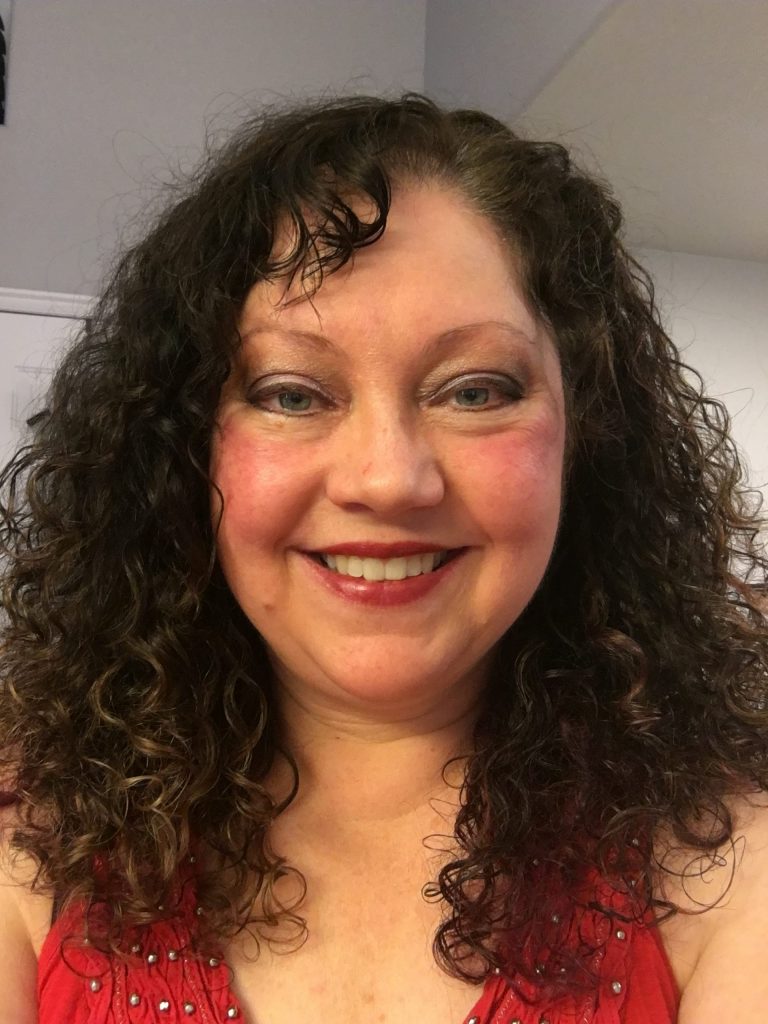 Did you know that infants in orphanages who had all their needs met except nurturing touch failed to thrive and even died. Going through a global pandemic has challenged many of us to our very core. Now more than ever we are starving for meaningful connection, and healthy nurturing touch. Going through the Covid restrictions and lockdowns has changed us-- there is no question. Many people are experiencing very disempowering emotions that we aren't sure how to cope with or handle. Many people are suffering from touch and connection deprivation.
I want to invite you to come to my spa where not only will you get an excellent massage from a woman with over 3 decades of experience, but you can explore, and begin your healing path with Energetic Healing practices, such as Reiki and Qigong, Mindfulness and Meditative practices, Hypnotherapy, and Cranio-Sacral treatment, as well as innovative mind and body healing techniques, such as Somatic Emotional Release and Holographic Memory Release.
I am a Personal Empowerment Coach, a licensed Hypnotherapist, and Licensed Massage Therapist. I believe I have a gift of insight and intuition that can assist you to overcome what is holding you back from the life you have always wanted to live.
I often see people who are drawn intrinsically to my spa who have been through years or decades of pain both emotional and physical. Some have been through years or decades of traditional talk therapy with limited success. They are so relieved to experience relief and answers to their problems that they often stay for years exploring the many relaxing, healing, and balancing practices I offer.
You will not find the cheapest prices here, instead you will find extraordinary experience, skills, and a genuine healing practitioner. I am especially skilled in working with trauma survivors. I invite you to explore my website and see which services resonate with you.
When you are ready to work with a compassionate, woman on a mission to cultivate light, happiness, and healing, I am only a phone call away.
Come and join me. I invite you to call and schedule your bodywork, coaching, or hypnotherapy session today at 253-838-3336.
Bookmark my website so you can see the rollout of many new services and experiences to help you on your path to your fullest most satisfying healthy life.